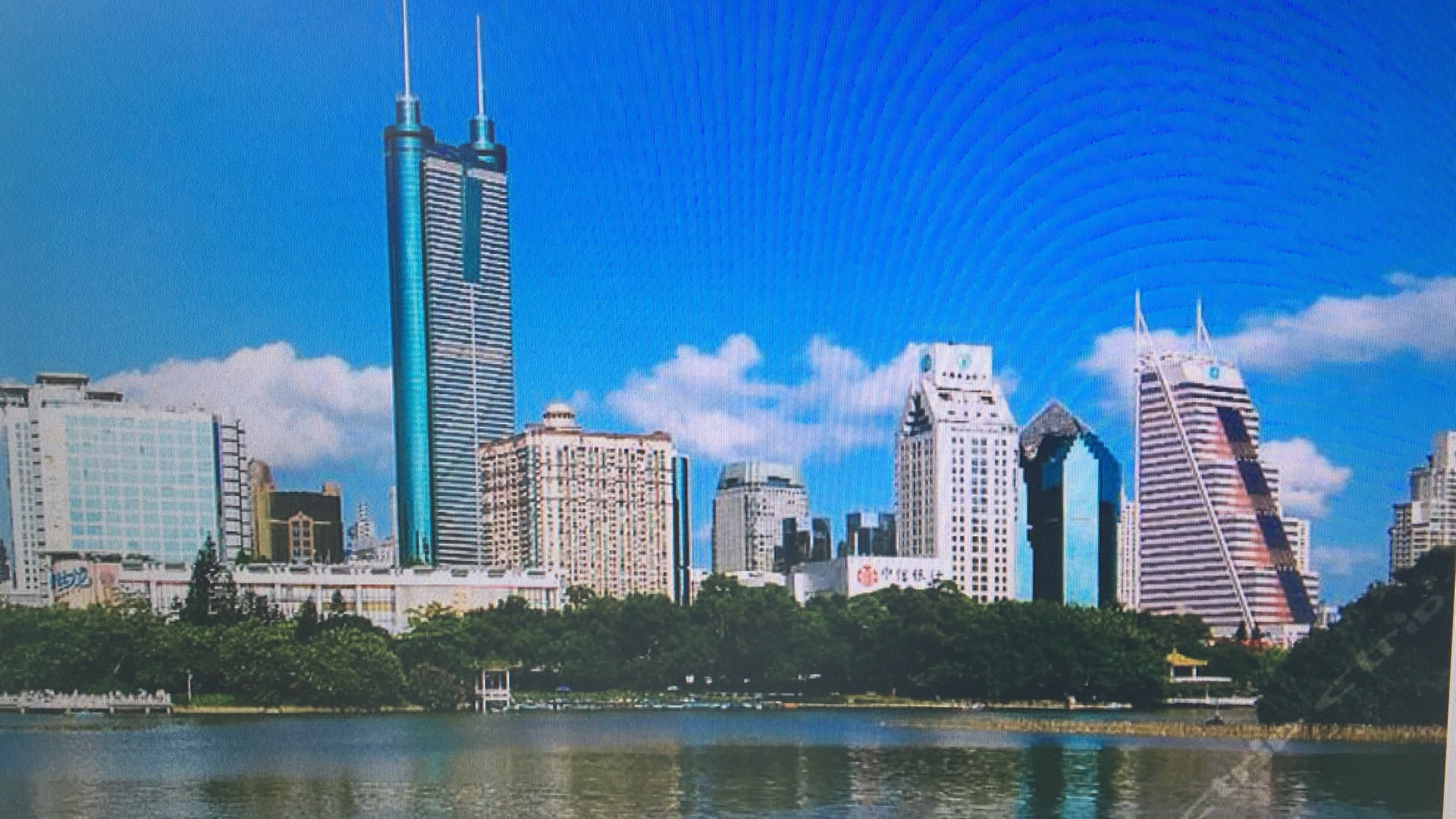 Cheerful Plastic Hi-Tech Material Co., Ltd.
---
Cheerful Plastic Hi-Tech Material Co., Ltd.It is a physical factory specializing in the modification of R&D, production and coloring of new plastic materials. It is equipped with its own new material professional R&D team and advanced experimental facilities and independently produced by itself. Since its establishment in 2000, the company has continued to improve itself and actively explore the market. Now the company has 6,000 square meters of independent workshops, equipped with advanced and efficient modification equipment and scientific testing data center. At the same time, it has scientific management concept and advanced management team. Such "soft" and "hard" pieces of strength resources can provide diversified services for various types of enterprises, including aviation, automobiles, communications, intelligent robots, electrical appliances and other industries, and services to the world. Since its establishment, the company has won good reputation and reputation among new and old customers with excellent product quality and warm and thoughtful after-sales service.
In order to achieve the new development strategy, the company will continue to implement the ISO9000 and ISO14000 management systems in a down-to-earth manner, and strive to learn and introduce scientific management ideas and business strategies. Through the SONY Green Partner and TS16949 automotive industry quality management system certification, the company injects advanced knowledge of environmental protection and safety production management knowledge and skills. The company will adhere to the principle of employing talents and talents, taking product quality as the foundation for survival and development of the company, further improving work efficiency and service level, and tempering a good business, stable pace, lively, rigorous and united on the original basis. Dedicated technology and management team, integrity-based, smart management. Cheerfuler are willing to cooperate with colleagues from all walks of life in the cause of mutual benefit, mutual benefit and common prosperity, and confidently meet new opportunities and challenges.